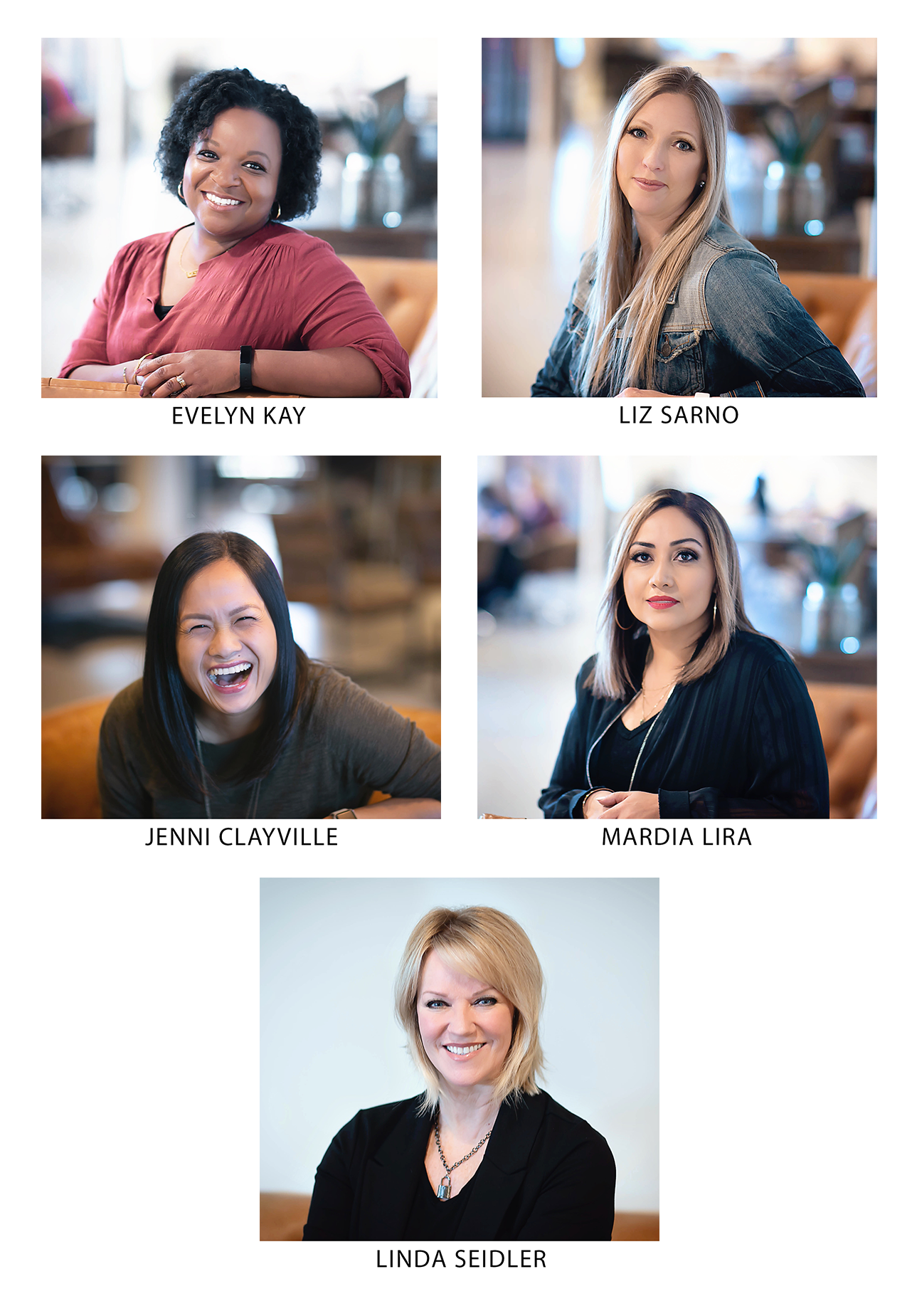 Our new "Making a Better Me" workshop is now available. Topics like confidence, hurt, and how to lead through your pain are addressed by the Leading and Loving It team. And best of all, the workshop is FREE! That's right, we're here to come beside you, help you heal and grow in your leadership. Sign up today and discover how to grow into the leader God designed you to be.
"Making a Better Me" includes five 20-30 minute videos you can work through at your own pace on your own or with a group of women at your church. We're proud of you for investing in yourself. 
SESSIONS:
I'm Not Okay, but I Want To Be - Evelyn Kay
Peace in the Storm: Finding Strength in the Chaos - Liz Sarno
Leading on Empty - Jenni Clayville
I Didn't Sign Up For This: Finding Confidence in Your Calling - Mardia Lira
Leading Through Your Pain - Linda Seidler
Sign up today to begin the journey of "Making a Better Me" in your life and leadership.
Making A Better Me Workshop
Check your inbox to confirm your subscription